About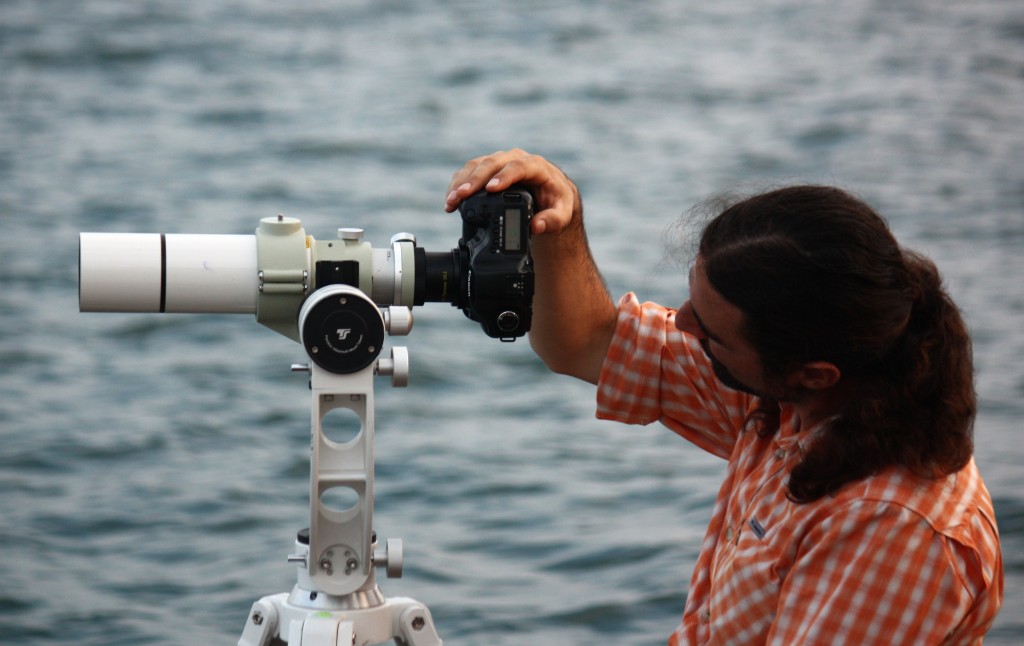 Hello,
I'm Constantine Emmanouilidi born in Nea Magnisia of Thessaloniki Greece. From a small boy, I remember my self searching to find the answer in questions that popped in my mind.
I always wanted to know why something works the way it does and a simple answer just wouldn't be enough. I still do that and this brought me to the point making the big question. What makes the world go round? Love? Celestial Mechanics? A higher entity?
I believe that most of these questions will remain unanswered but I do love the journey finding out small bits of info here and there! I think that a combination of science and art can give an illusion of fullness in one's brain that he's got it all figured out!
You can see more of my photography projects in my facebook page called Infection Photography
Infection Photography


Προωθήστε κι εσείς τη σελίδα σας

Thanks for visiting
Constantine Emmanouilidi
PS. In my real life, I try to make agricultural buildings that produce food to people with brains that are able to make sense of the Cosmos…